Noodle Making Machines
Ease of use is a priority too.
We will coordinate everything from engineering design to machine installation.
We have put together a diverse lineup to satisfy customers' needs, with the main focus on precooked noodles, LL noodles and frozen noodles.
We are proud of our high market share and our machines are used by many customers, including major food manufacturers and convenience store vendors.
Main applications

Dried noodles, raw noodles, boiled noodles, steamed noodles, frozen noodles, precooked noodles, L noodles, LL noodles, dumpling skins, pasta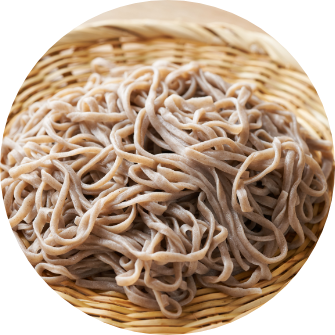 Raw noodle production equipment