China Amoy Factory

Outline
Amoy is one of China's earliest established four Special Economic Zones, and the Amoy Factory is located approximately 30-minutes out by car from Xiamen Gaoqi International Airport. In effort to achieve the world's number one market share in the EDM industry, it began full operation in August of 2007 as Sodick's strategic location point. The factory is geared for streamline production of EDM components such as linear motors, sheet-metal processing to assembly, integrated system of production from raw material to finished product, with annual production capacity of 1,500 machine units.
Profile
Sodick Amoy Co., Ltd.
Address /
Tel・Fax
No.376, West Yangguang Road, Haicang District, Xiamen, Fujian Province, 361022, P.R. China
Tel:+86-592-6516000/ FAX:+86-592-6516199
Number of employees
About 700
Land size
58,000 m2
Production item
Milestones
| | |
| --- | --- |
| April 2006 | Established |
| August 2007 | Began operation |
| Decmber 2008 | ISO9001 : Acquired |
| Decmber 2011 | ISO14001 : Acquired, OHSAS18001 : Acquired |
Factory inside view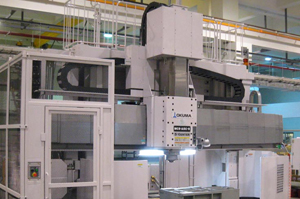 Machine Processing (5-surface machining))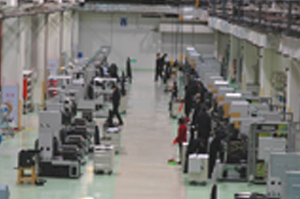 Assembly • Adjustment Line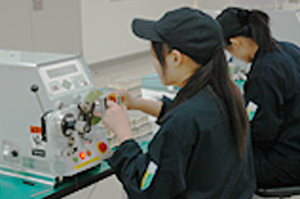 Production of Linear Motors
About Amoy
Amoy is located in the west bank of the Taiwan Strait on the coast of southeastern China, and is an industrial harbor city standing opposite to Taiwan across the sea. It covers 1,565 km2 with a registered population of 1,603,800 at the end of 2006, and the total living population is 2,330,000. It is one of the best places to live in China, and is commonly known as the "Hawaii of China" or the "Flower Garden on the Sea" throughout its history. The city has excellent climate and exquisite scenery, and is also known as a major marine resort capital.

In addition, there is no congestion or traffic jams often found in major cities, no environmentally destructive air pollution, and is well known for its 98% satisfaction rating towards public safety amongst Amoy citizens. The people of Amoy are open, friendly and candor, and is said to be highly dedicated to international interactions.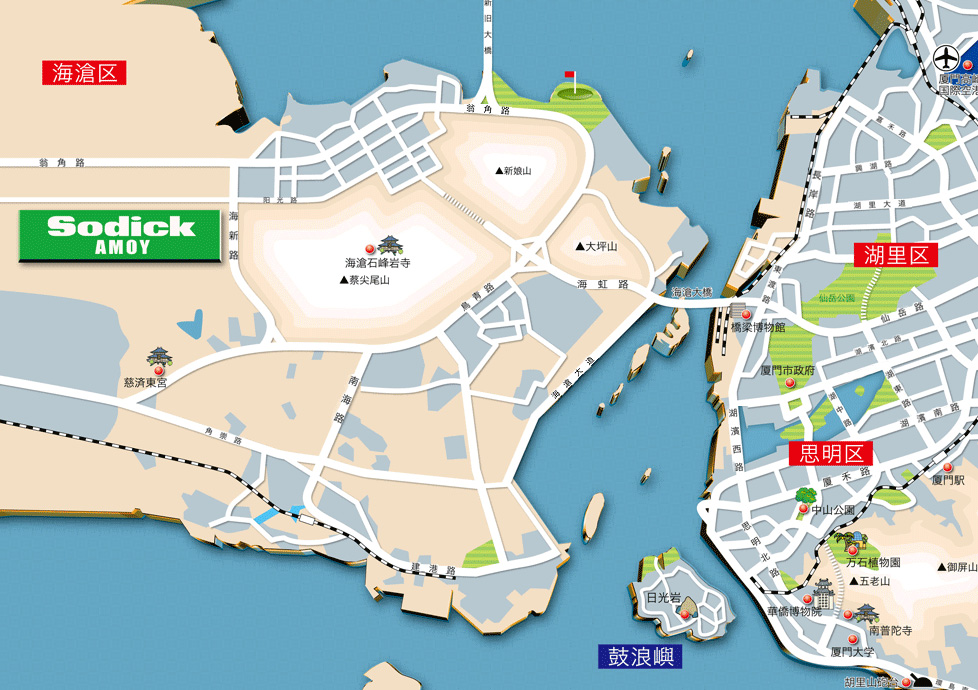 Climate
Amoy is located in the southern subtropical zone, with very mild climate and has plenty of rain. The average yearly temperature is approximately 21°C (70 °F), highest temperature of 38.4°C (101 °F), and lowest temperature of 2°C (36 °F). Yearly average rainfall is roughly 1,200 mm, with the highest rainfall amount between May and August.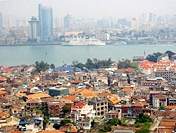 Gulangyu Island
Small Island located in the southwest known as the "Garden at Sea". The name originates from the weather-beaten reef patterns which formed caves, and the pounding tidal waves against them that sound like drums.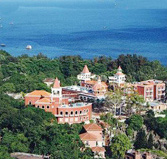 Mount Wuyi
The Wuyi Mountains are a mountain range located in the prefecture of Nanping, in the northern border of Fujian province with Jiangxi province, China. The mountains cover an area of 60 km2. Mount Wuyi is recognized as one of UNESCO's World Heritage Sites, both natural and cultural. It is the most outstanding biodiversity conservation zone of Southeast China.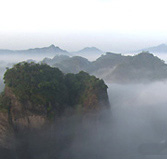 Yongding Earth Building
Built in the 3rd century by the people who fled south from invaders, these rammed earth architectural structures served as peaceful settlement for the Hakka and other people in the mountainous areas in southwestern China.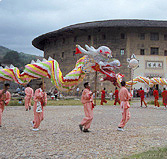 Nanputuo Temple
The Nanputuo Temple is located on the southeast of Xiamen Island. It is surrounded by the graceful sea and the Wulao Peaks behind the temple. Area totals roughly 20,000 m2, and its structures gives presence to various deities.