Message & Philosophy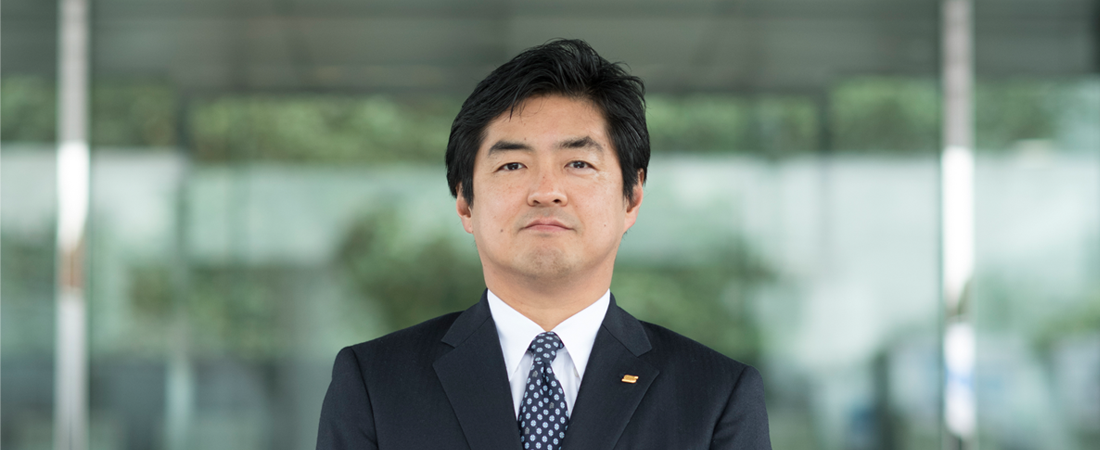 Sodick is a pioneer manufacturer in numerically controlled (NC) electric discharge machines. Since the formation of our company, there has been a dramatical improvement in precision machining. Sodick have also made tremendous contributions to the world of manufacturing as can be attested by electric discharge control research and development of NC units.

By always being true to our mission to develop machines that are appreciated by our customers and with dedication to our mission statement - Create, Implement and Overcome Difficulties - we manufacture and distribute not only electric charge machines but also precision high speed machining centers, injection molding systems featuring proprietary technology - the V-LINE® System and automated food machines such as noodle-making machines. We also produce key components for these machines, including high speed, high performance NC units, linear motors and control devices using proprietary technology, thus achieving an unprecedentedly high in-house production ratio.

Our product including the precision machinery designing techniques, control technology and electronics technology is the core competence and in recent years we have expanded the use of these technologies for developing, manufacturing and distributing power supplies for LED lighting equipment.

The future of Sodick is in contributing to society through manufacturing by improving our proprietary technologies and making advances in development of application for new product lines.
President and Representative Director Kenichi Furukawa