Niigata Precision is mainly engaged in machining precision components and automated machinery used at production sites. In the field of component manufacturing, the company is skilled in microfabrication at the μm level, handling a wide variety of materials including ceramic and cemented carbide. In automated machinery construction, their framework covers everything from accommodating detailed customer specifications in the design phase, to component machining, assembly, and testing. In recent years, they have devoted themselves to developing new domains, beginning with direct-to-consumer efforts such as producing sophisticated replicas of Japanese swords.

The support behind their spirit of taking on challenges is their aggressive equipment investments. Niigata Precision is fastidious about adopting high-precision machinery, possessing a machining center (MC) and a full lineup of equipment such as various electrical discharge machines. Boldly adopting a Sodick linear motor-driven MC, a piece of equipment that is over-engineered for their main business, led to their Japanese sword replica business and the resulting business of developing medical scalpels. The company is making it their mission to distinguish themselves from others by focusing on staff education in machinery handling and by taking on difficult machining jobs that no other company can duplicate.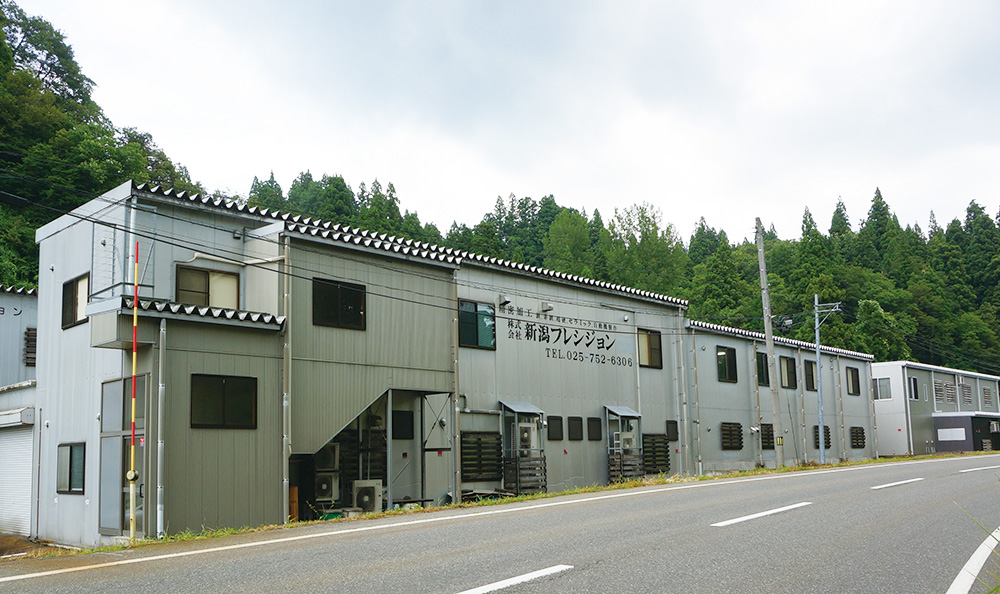 The main factory and Mechatronics Center located in Tokamachi City. The Uonuma Factory and Technical Center are located in Uonuma City.