Great to have a drink! Great to look around! Great to eat! Feeling great surrounded by medieval European street scenes!
Germany is a country I always wanted to visit.
You get the sense that you can get around to anywhere and enjoy it all even if you're in France or Switzerland if you ride the Eurostar, the train service that crosses Europe.
With that feeling of excitement at work, you feel like you can put up even with the long flight from Japan just from seeing a can of German beer on the airplane.

Since there aren't many tourist spots compared to other regions of Germany, Hannover may not be the kind of place that people would stop off.
However, this was my first trip to Germany, and everything I saw was deeply interesting. The streets looked like a collaboration between buildings that had lasted since medieval times and elements from the globalizing present.
I had to stop and look not only the exhibition center but here and there including department stores, supermarkets, and city streets.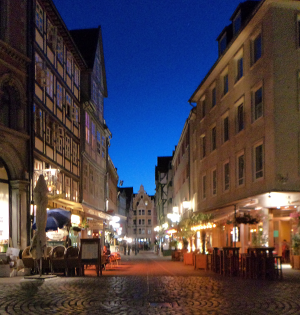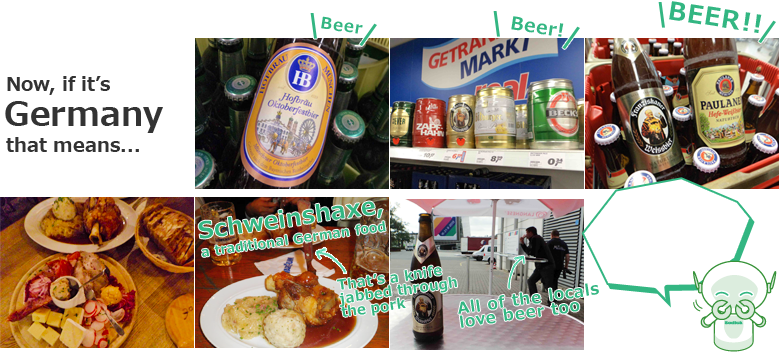 Mmm, I always
look forward to these
dining reports!
Germany still has many, many other attractions!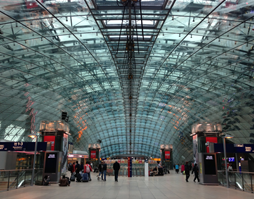 Frankfurt Airport
"Too beautiful!" Europe's premier international airport is as you would expect it to be. The entire roof is covered in glass. When you look up and around, you feel like you're going to fall over.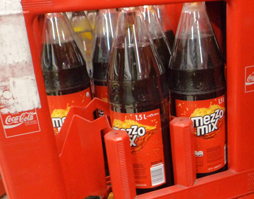 Everyone loves this! Spezi
Spezi is a soft drink with a taste in-between cola and orange juice.
It's a popular beverage in Germany and popular with children. Spezis can always be found in supermarkets and alongside the well-known candy Haribo.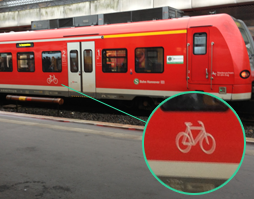 Germany, a major bicycling country
I often spotted the emblem for bicycles on the exterior of local trains.
The mark indicates a car onto which you can ride your bicycle without getting off.
In Japan you can carry your bicycle on board if you stick it in bag, but they let you take it on board as is in the cycling paradise of Germany.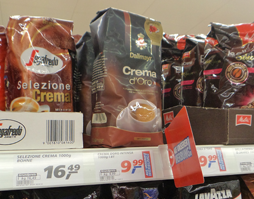 Dallmayr
Why, I always wonder…
I never seem to be able to find small individual packets in grocery stores overseas.
You buy a kilogram if you want to get some.
By the way, Dallmayr coffee is quite famous and the brand has a history of 300 years.
Started by a shopkeeper, the brand went on to become an official purveyor to the royal Bavarian court and today has a global reach.
You can even find it in Japanese department stores, but they probably don't sell it in these big bags.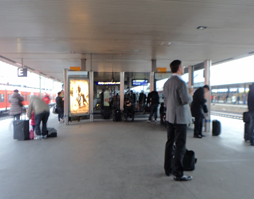 The platform at Hannover Main Station
Just your regular train station platform.
But take a look at a moment—in some places it's different from those in Japan.
If you look around, you notice there are as few props as possible.
Also, the platform and the ceiling are almost the same width.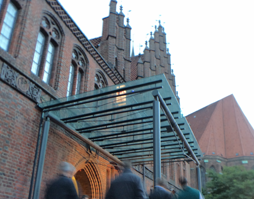 The buildings near the party site were also made of deeply atmospheric brick.
The traditional design elements extend to the smallest details, like the openings of the buildings—another feature that says we're in Germany.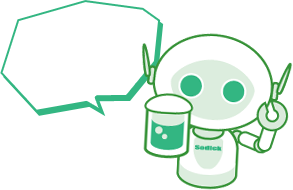 And so now
it's time to say
Tschus!
(Be seeing you!)