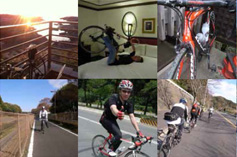 15 members (as of May 2013)
Main Activities
2 regular track meets/members free to train and enter races,
training camps, year-end party at lodgings on the island of Jogashima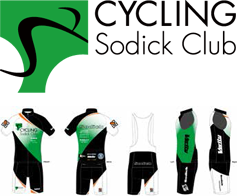 Custom Sodick team uniforms.
Sodick Group companies around the world all provided logos for the gear.
The Verity logo from our regular partners Sanwa Kasei Kogyo Co., Ltd., was also included.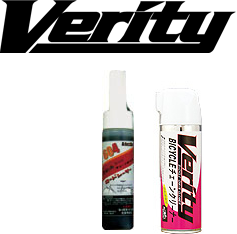 Taiwan Bicycle
Adventure Journal

The Sodick Cycling Club was launched in May 2009.
Sodick lends a hand for employees to start and get involved with in-house clubs as part of its benefits package.
We take advantage of the support we get from our company to improve the mutual understanding with our peers both at our company and from others in the same industry, something that can't be achieved through work alone.
We do not limit ourselves to Yokohama or Japan.
We jump out to abroad to bridge language barriers and meet people and even as we compete with one another, we aim towards the same goal and strive hard for it. We are dedicated to travel, and produces a mentality in which any situation is turned into something enjoyable.
The routes in guidebooks are unsatisfying for us, so we set our own objectives and come up with our own story in the process.

Here, we present to you the Bicycle Adventure in Taiwan by a cycling club that is "perfectionist about everything."