Sodick In-house Developed and Manufactured New NC Unit and OS-FLASH Dedicated CAM
After designing a mold with 3D cooling channels using CAD software, a plastic temperature simulation is performed using CAE. Next, the optimized 3D CAD data is loaded into the "OS-FLASH" dedicated CAM system, which creates the NC program and directly supplies it to the LN4RP NC unit.
Sodick Motion Controller
Accurately controls the linear motor's precision movements according to commands from the NC unit. The K-SMC motion controllers designed and manufactured by Sodick ensure reliable control for high speed, high acceleration, and accurate positioning.
Linear Motors
Sodick employs high-performance linear motors developed and manufactured by Sodick, replacing ball screw drives with a reliable direct drive system.
These linear motors indefinitely maintain backlash-free, accurate axis movements, which is impossible with conventional ball screw drive systems. A space-saving machine layout design is achieved by arranging the drive axes for high-speed milling and laser machining in a compact structure.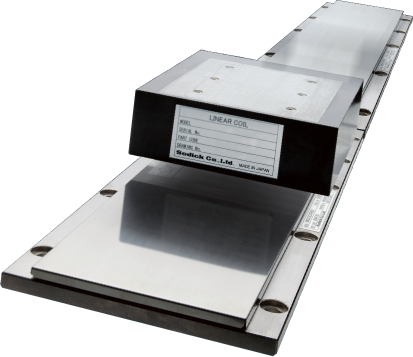 High-Speed Cutting
Sodick has fostered a line of high-speed, high-accuracy cutting technology over the years using high-speed milling center developed in-house. The OPM Series permits stable finishing for a wide range of applications by integrating proven machining expertise with this high-speed milling center.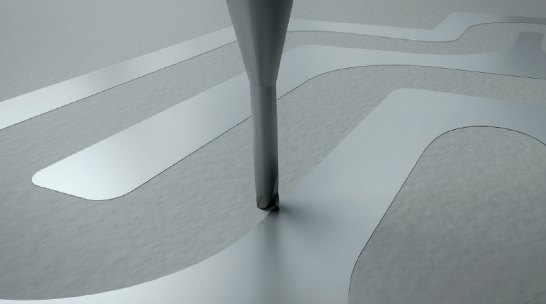 Chamber Technology
Sodick is an expert in vacuum chamber design, with over 10 years of production experience.
First designed in 2003, Sodick's vacuum chamber technology has been tested in the PF00A/PF32A Electron Beam PIKA Finish EBM, with great success. By maintaining a high concentration of inert gas, Sodick's vacuum chamber achieves stable and accurate laser sintering.