It has been 20 years since Sodick, a pioneer in electrical discharge machines (EDM), launched the world's first electrical discharge machines to adopt a linear motor drive system.
Since then, we have shipped a cumulative total of more than 50,000 linear motor drive machines and they are known for their superiority around the world.
The AL40G and AL60G are a new generation of precision die-sinker EDM that are a fusion of linear motor control technology accumulated over 20 years, leading-edge discharge control technology, artificial intelligence (AI), IoT platforms, and temperature control systems.

F

eatures
---
3-Axis (XYZ) Linear Motor Drive System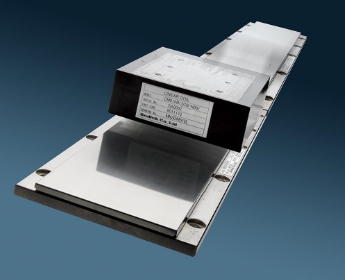 Accurate positioning and high-speed movement
The major features of our linear motors are their high speed and high response. These are achieved because of non-contact movement without a ball screw. Conventional drive systems use ball screws to convert rotary motion into linear motion. With this method, however, mechanical conversion errors adversely affect the tracking performance of the high-speed servo. Thanks to linear movement, there are no conversion errors from rotary motion in linear motors, and direct drive achieves accurate positioning and quiet, high-speed operation.
High performance linear motors developed and manufactured by Sodick
A high-thrust linear motor developed and manufactured by Sodick allows enhanced acceleration, deceleration and immediate stop at high speed and high response. Also, backlash is eliminated, which is impossible with conventional ball screw drive systems, and accurate axis movement is maintained accurate axis movement is maintained almost permanently.
High-rigidity Structure, Easy-to-use Design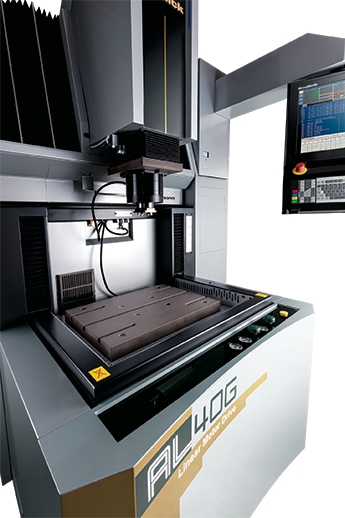 In addition to highly rigid machine structure optimally designed with the latest CAE analysis technology, we have also improved the operator workability.
Since the three-sided automatic vertical machining tank moves up and down in conjunction with the machining fluid level, the workpiece being machined is highly visible. Because of the openness when the machining tank is lowered, the workpiece status can be checked from left and right, making preparation easy for complicated jobs.
The fluid level adjustment knob, jet suction adjustment knob, and the jet and suction pressure gauge are all arranged on the front side of the machining tank, enabling efficient setup work.
Total Temperature Control Function "TH COM"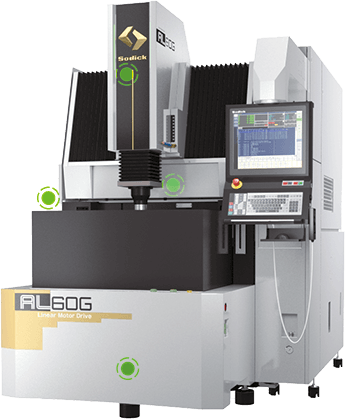 TH COM (Thermal Commit), that precisely corrects the temperature of each component of the machine through sensing and provides various diagnostic functions, is installed as standard. It flexibly responds to temperature changes in the installation environment and minimizes thermal displacement during high-speed driving.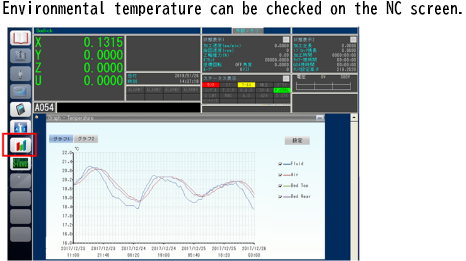 Newly Developed "SP Power Supply" Equipped with all the Latest Machining Circuits as Standard
The latest electric discharge control and electric discharge circuits improve the machining accuracy, machining speed, and machining quality across all the EDM processes from rough machining to semi-finishing and finishing.

New Stable Electrical Discharge System "Arc-less 4"
The development of the Arc-less 4 with "absolutely no arcing" that maintains stable discharge in all machining environments has dramatically improved die-sinker EDM performance, such as even higher EDM speeds, suppression of electrode wear to the utmost limit, and achieving a wide variety of machining surface finishes from satin to mirror finish.

LN Pro AI condition advisor uses AI to always provide the optimal machining conditions
The optimal machining conditions and NC program that achieves the desired machining status (machining shape, material, area, machining depth, machining speed, surface roughness, wear, etc.) are intelligently generated based on the built-in discharge fundamentals and the machining conditions.
This allows users from beginners to experts to fully exploit the machining performance.

Predictive Maintenance Gadget AIM
AI Maintenance (AIM) monitors and automatically diagnoses each status of the machine, including the operation status, maintenance status, and machine installation environment. This boosts the machine's operation rate, reduces machining defect rates and improves traceability.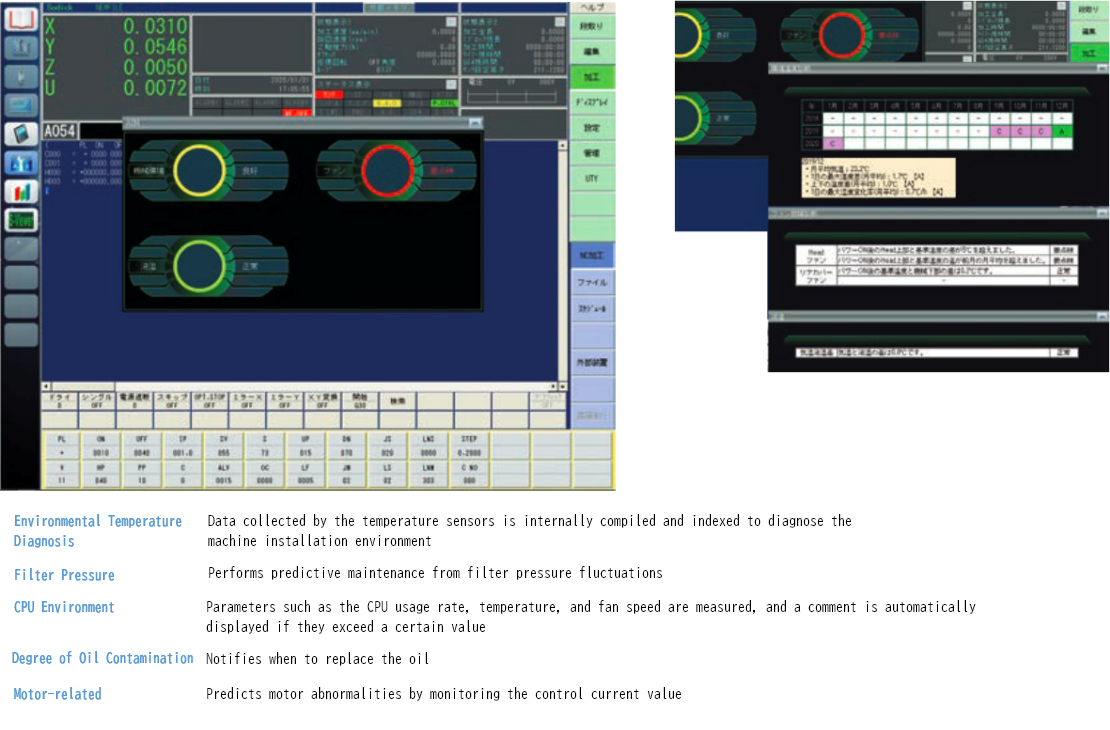 S

amples
---
"LN Pro AI" + "Arc-less 4"
Machining time 27% shorter. Fine Shrinkage Graphite Rib Machining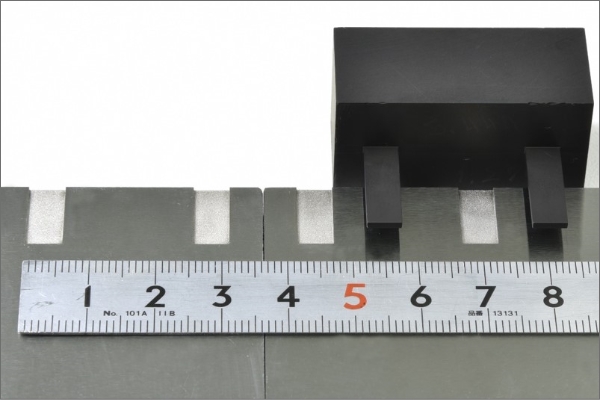 Electrode Material

Graphite(TTK-5)

Machining Size

1.27 mm x 5.44 mm (3 used)

Undersize

0.051mm/side

Machining Depth

12.7mm

Workpiece Material

Steel (SKD-61)

LN Pro AI

Installed

Surface Roughness

Rz7.9µm/Ra1.27µm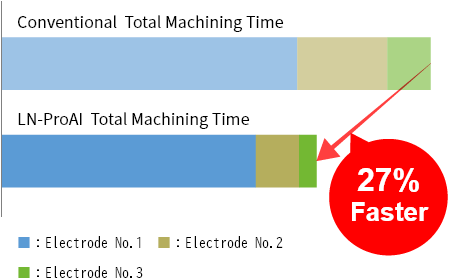 LN Pro AI + TMM4
Machining time 21% shorter Copper - Cemented carbide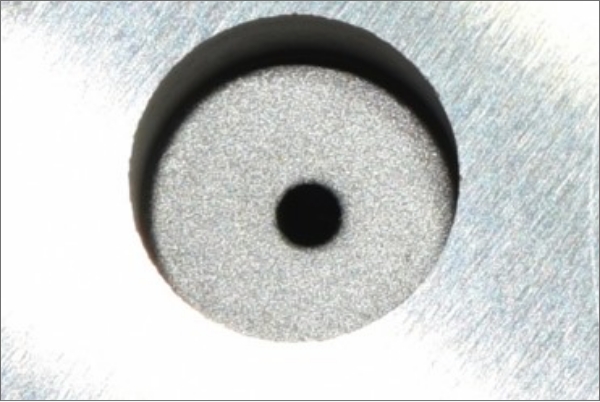 Electrode Material

Copper(6 finishing)

Machining Size

φ12mm

Undersize

0.15mm/side

Flushing Pressure

0.1MPa

Pilot Hole

φ2mm

Machining Depth

10mm

Workpiece Material

Cemented carbide(G3)

LN Pro AI

Installed

Finishing surface roughness

Rz5.6µm/Ra0.79µm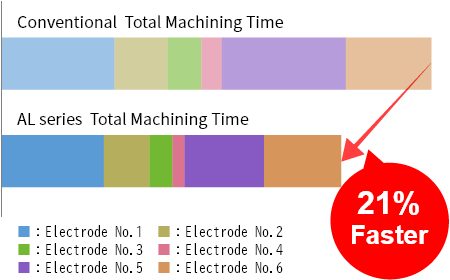 BSN4
Machining time 21% shorter Copper  High-speed finishing with uniform surface quality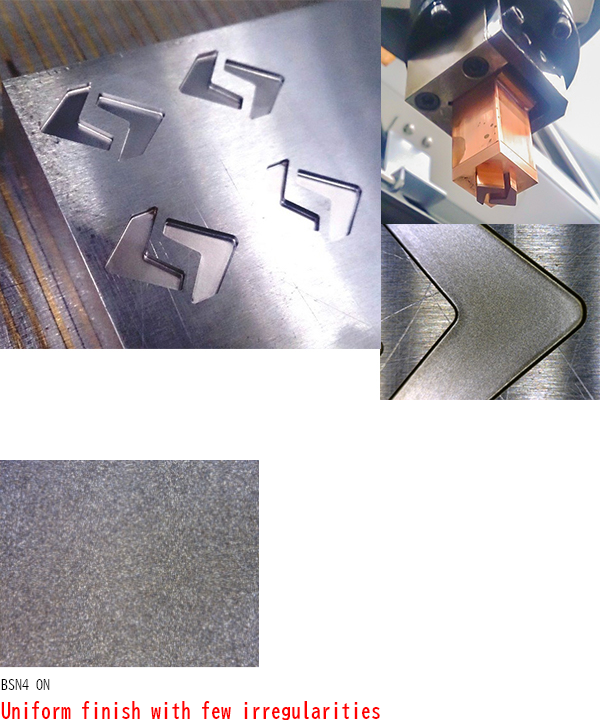 Electrode Material

Copper

Machining Size

Discharge area approx. 10 mm dia.

Undersize

0.20mm/side

Machining Depth

1mm

Workpiece Material

SKD-61

LN Pro AI

Installed

Surface Roughness

Rz1.0µm/Ra0.11µm

Machining Time

(21% shorter than previous model)
Machining Large Areas 
Improved surface quality for large area machining (150 mm x 100 mm) by using graphite electrodes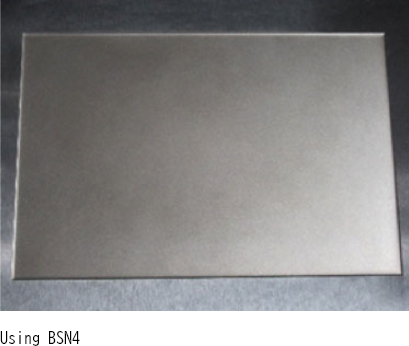 Significant reduction in staining on the machined surface that occurs when machining large areas.
Mirror Finishing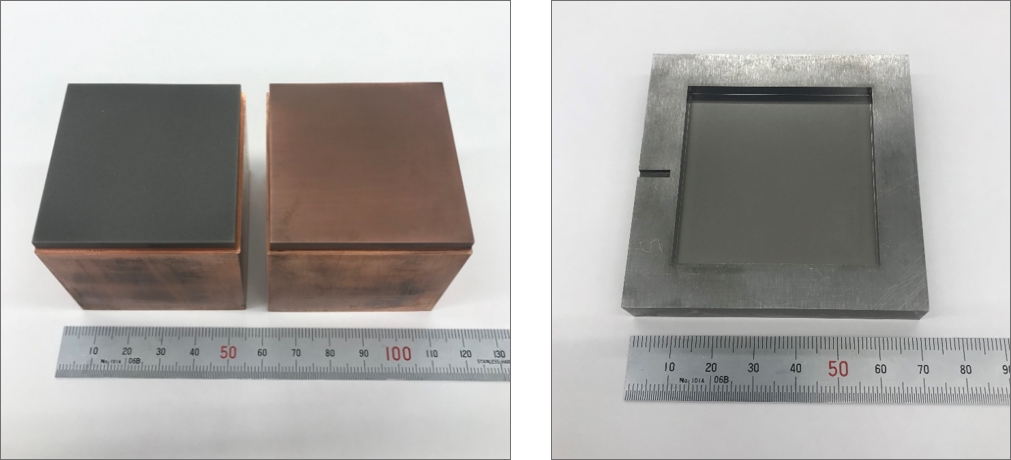 Electrode Material

Copper

Machining Size

50mm 2 pcs.

Undersize

Roughing:0.140mm/side、Finishing:0.060mm/side

Machining Depth

3.6mm

Workpiece Material

STAVAX

Surface Roughness

Rz0.759µm/Ra0.09µm
(Mirror finish, no unevenness, no undulation)
High-Precision Core Pin Shape
Corner R: 3 µm or less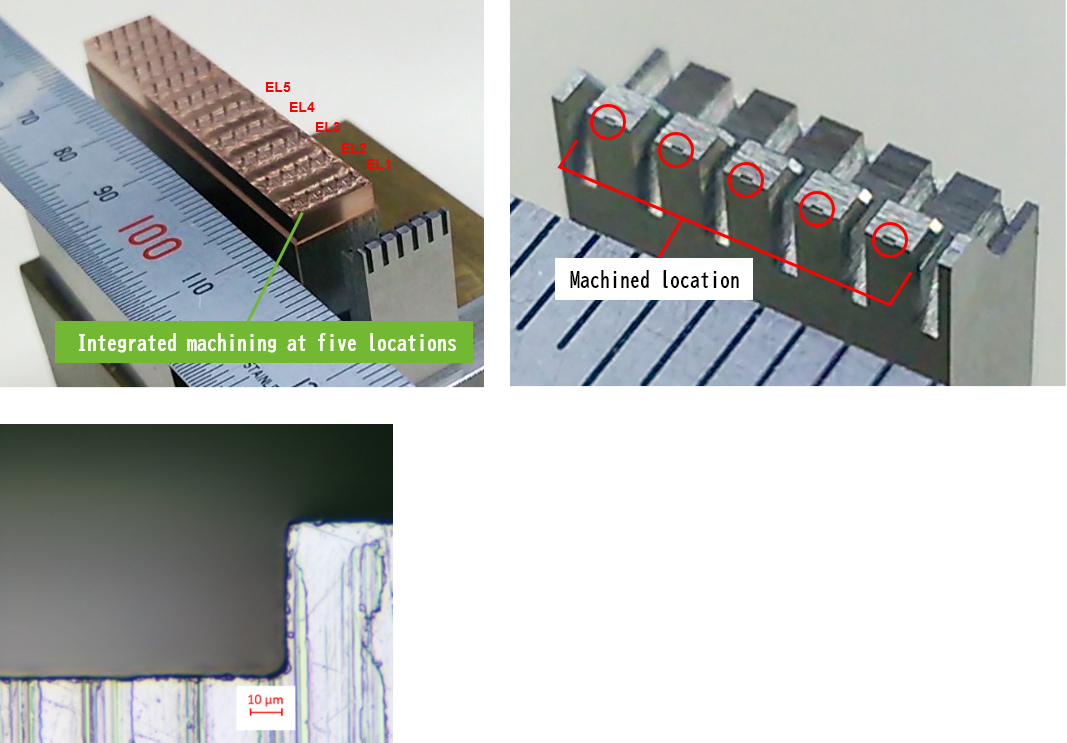 Electrode Material

Copper tungsten

Machining Form

0,3mm x 0.1mm One-sided

Undersize

0.03mm/side

Machining Depth

0.05mm

Workpiece Material

S-STAR
S-STAR

Surface Roughness

Rz0.6µm/Ra0.1µm

Machining Time

(32% shorter than previous model)

A

utomation System
---
The AL series is equipped with a three-sided automatic vertical machining tank controlled fully automatically and has a high affinity with workpiece/electrode replacement systems using automatic electrode changers or robots, allowing continuous automatic operation with high-precision and high-speed machining.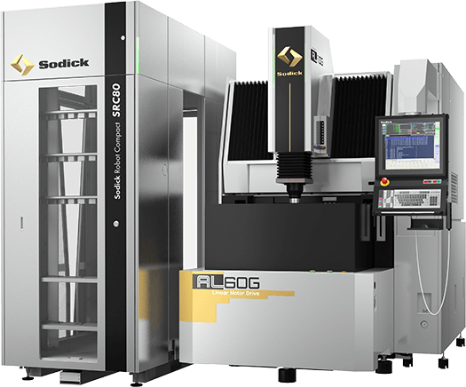 AL series + SRC80
Pallets and electrodes are replaced by the SRC transport robot.
SRC80 = Sodick Robot Compact 80
Transportation of heavy workpieces is possible
Maximum transportation load: 80 kg
10 Positions of ITS 148 Pallet
33 Positions of ITS Holders
*The starter kit of SRC80 has a type (option) with a scheduler "JSMPro".
Select from a wide range of ATCs according to the electrode size, number of tools, and installation cost
・ Simple shuttle type (4/5)
・Rotary shuttle type (12)
・Large electrode ATC (16/32)
*The shuttle ATC is located on the front of the power supply at the right side of the machine.
Sodick Automation System Special Site