We challenge various fields of food manufacturing
with our refined technical capabilities.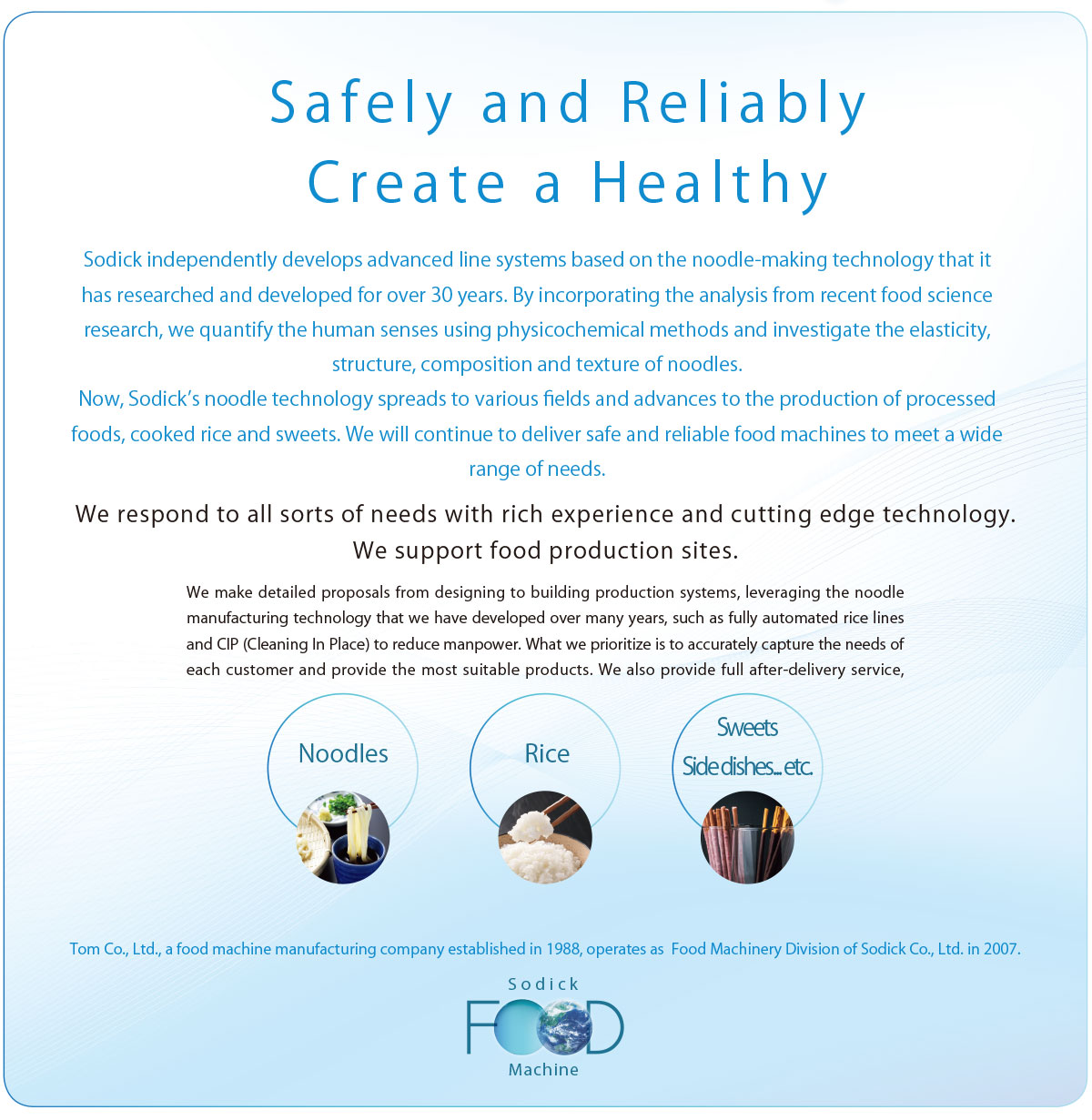 Cooling Device of Granule Powder
NEW
* Based on research by Sodick.
Realizes much higher efficiency than conventional cooling methods
Powder cooling device for controlling the temperature of powder particles. Rapid cooling ensures stable quality.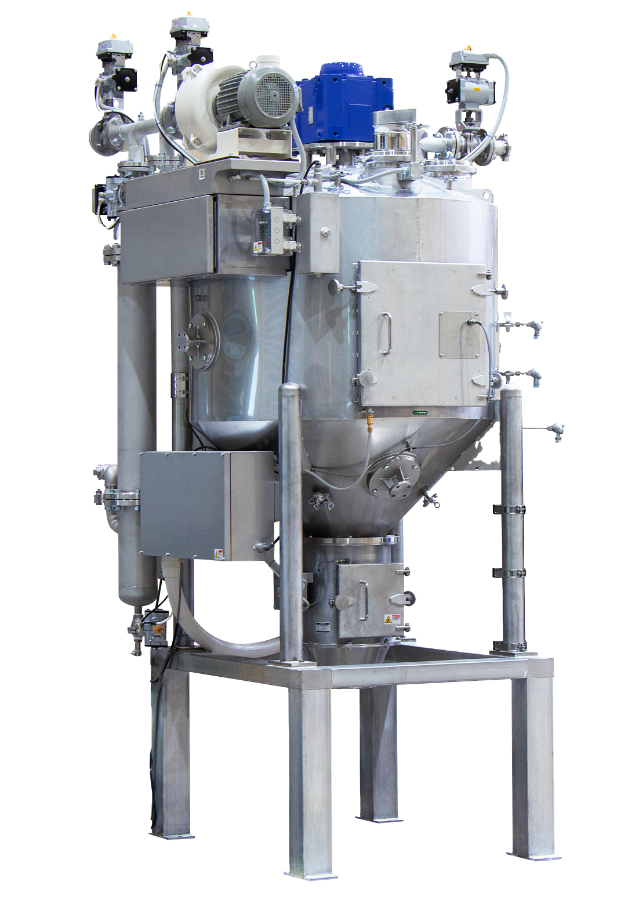 Belt Conveyor for Food Inspection
(with LED Light)
Discriminate foreign objects and hair with high illumination
The LED light is irradiated from directly under the inspection conveyor to help prevent foreign matter contamination.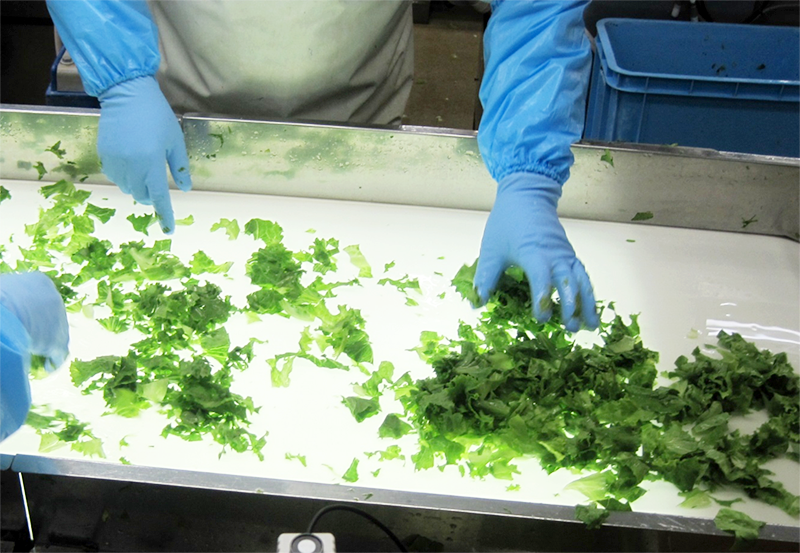 Tray Feeder
Automatic supply of various trays
Adopt suction conveyor. Can be removed one by one without being affected by slight irregularities on the bottom of the container tray.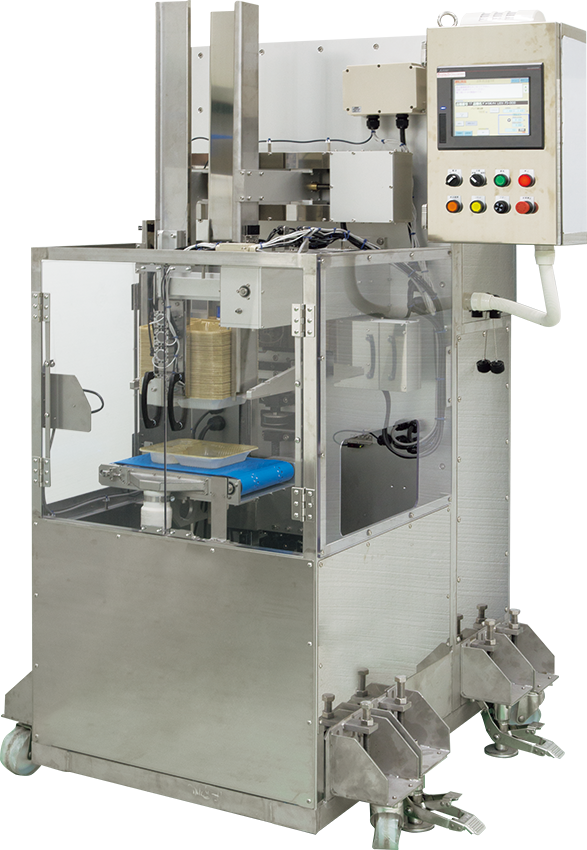 Pressure Sterilizer
Sterilized at high temperature and pressure
Food materials can be sterilized in a very short time with high-temperature saturated steam exceeding 100°C.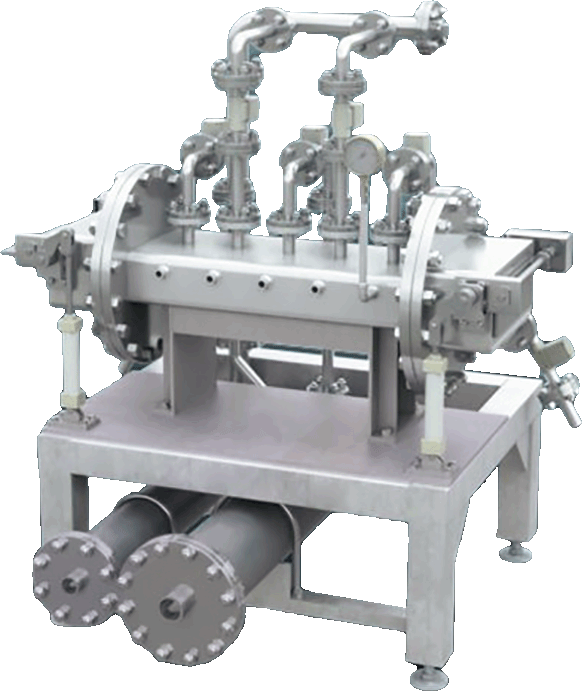 CIP mixer
Hygienic with automatic cleaning
From mixer cleaning to Water wash. The concept of cleaning changes. Entering the era of washing noodle machines.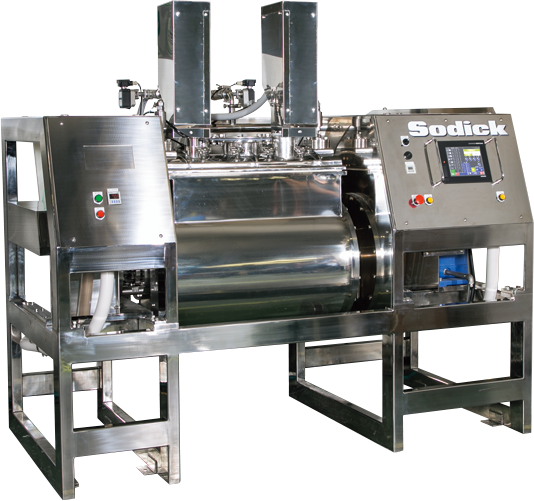 Vacuum Z Kneader
For low and high to multi-hydrated noodles, finishes with high density and high quality dough without spots.